10 Most Affectionate Small Dog Breeds the Ideal Companions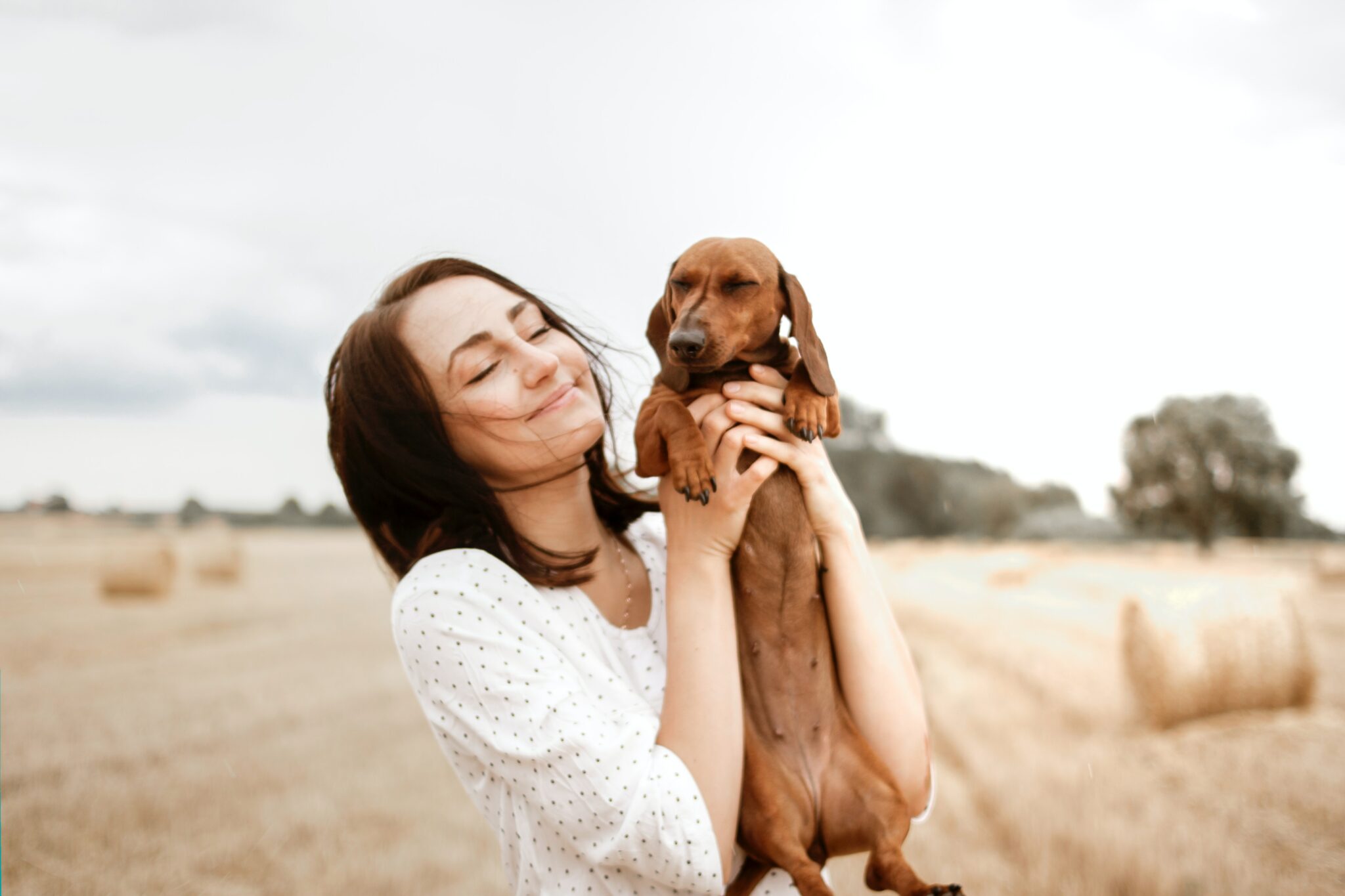 Small dog breeds are really the best. You can easily take them with you on errands, fit some of them in little doggo purses (Paris Hilton, please… No!) and best of all, you can easily scoop them up on the couch for some serious cuddle time. Small dogs are affectionate, easier to handle especially if your are limited for space.
And they are ideal companions for anyone who is limited with the amount of exercise they can do. Today we look at the 10 of the most affectionate small dogs. And, yes you can find them in rescue and shelters too!
Read on to see a list of the most affectionate, most cuddly small dog breeds!
1. Pug Popular Small Breeds with Character
There's a reason the old cute squishy face is first on this list! Pugs are notoriously childlike, but intelligent. They will stop at nothing to ensure that you feel loved.
They love to do what they think you like so that you will be happy in their sight – which leads to them tolerating and even enjoying being dressed up in silly costumes! Truly angels on earth.
2. Dachshund
Since these little sausages usually come in multiples (just ask my aunt…), they will 100% compete for your affection and those Sunday afternoon cuddles will be extra playful but extra relaxing.
3. Bichon Frise
Simply a regal pup, but don't let their austerity fool you: they're a super adorable little fluff! Excellent for small spaced living and very easy to train. If you are looking for a low shedding addition to your family you will definitely want to check out the Bichon Frise as well as other fluffy white dog mixes. The Bichon is a well mannered canine and simply wants to give and receive affection.
4. Miniature Schnauzer
This active, hustling little terrier likes to be amongst his 'pack' the most, and will generally do the best around love and support. They will go out of their way to show affection and give cuddles. Their deep and abiding love will likely verge on over-protectiveness.
5. Chihuahua
We did say Paris Hilton, didn't we? The savvy heiress knows a thing or two about the attractions of the purse sized pup. These little small dogs breeds like to be everywhere with you. From the store, to the car, to the couch! If a chihuahua is on your list of small and affectionate breeds then make sure to check out your local shelters and rescue's for the pint size pups.
6. Shih Tzu Full of Fun
The consummate 'lap dog,' this little prince or princess enjoys nothing more than to be with you in your quiet time. Amiable with other dogs and humans, this is definitely a snuggly dog.
7. Maltese Small Fluffy White Dog Breeds
The sassy, sensitive Maltese is another regal pup that demands affection and love attention. Sometimes a bit aggressive in protecting those he considers his family. Nevertheless, this dog has the ability to be a wonderful therapy dog.
8. American Eskimo Dog
The talkative and beautiful 'Eski' is a true diamond, and looks like one too. Fiercely family oriented, friendly, and active – this dog is truly suitable for the whole family.
9. Bolognese
You might almost describe this little fluff as clingy! If that's the vibe you're after – the Bolognese is for you. Prone to following you and yours around, this little guy doesn't fare well when being left to his own devices for too long. Thought to be quite intelligent, and one of the healthiest breeds of dog out there – they're perfect for the family or the pet parents who love to dote on their dog.
10. Cocker Spaniel Gentle and Playful Small Dig Breeds
This blue blood breed is the very one that the famous 'Lady' from Lady and the Tramp was based off of. Remember how Jim Dear and Darling doted on their beautiful girl and how she begged to be allowed to sleep in their bed? If you're thinking skeptically about that bit with the new baby, remember how she went to great lengths at the movie's end to protect her new brother.
Cocker Spaniels truly are a gentle and beloved breed.
Concluding 10 Affectionate Small Dogs Breeds
Small dogs, while proven to be extraordinarily affectionate and protective are also excellent for apartment and condo living. These little canines is something many millennials are drawn to do in this day and age.
Mix Breed Small Dogs
There are all sorts of amazing small dog breeds that you can find in shelters are rescue agencies. Companions of all ages – puppies through seniors and all sort of sizes… waiting for love. Visit your local shelter or dog rescue agency and find you perfect small breed dog!