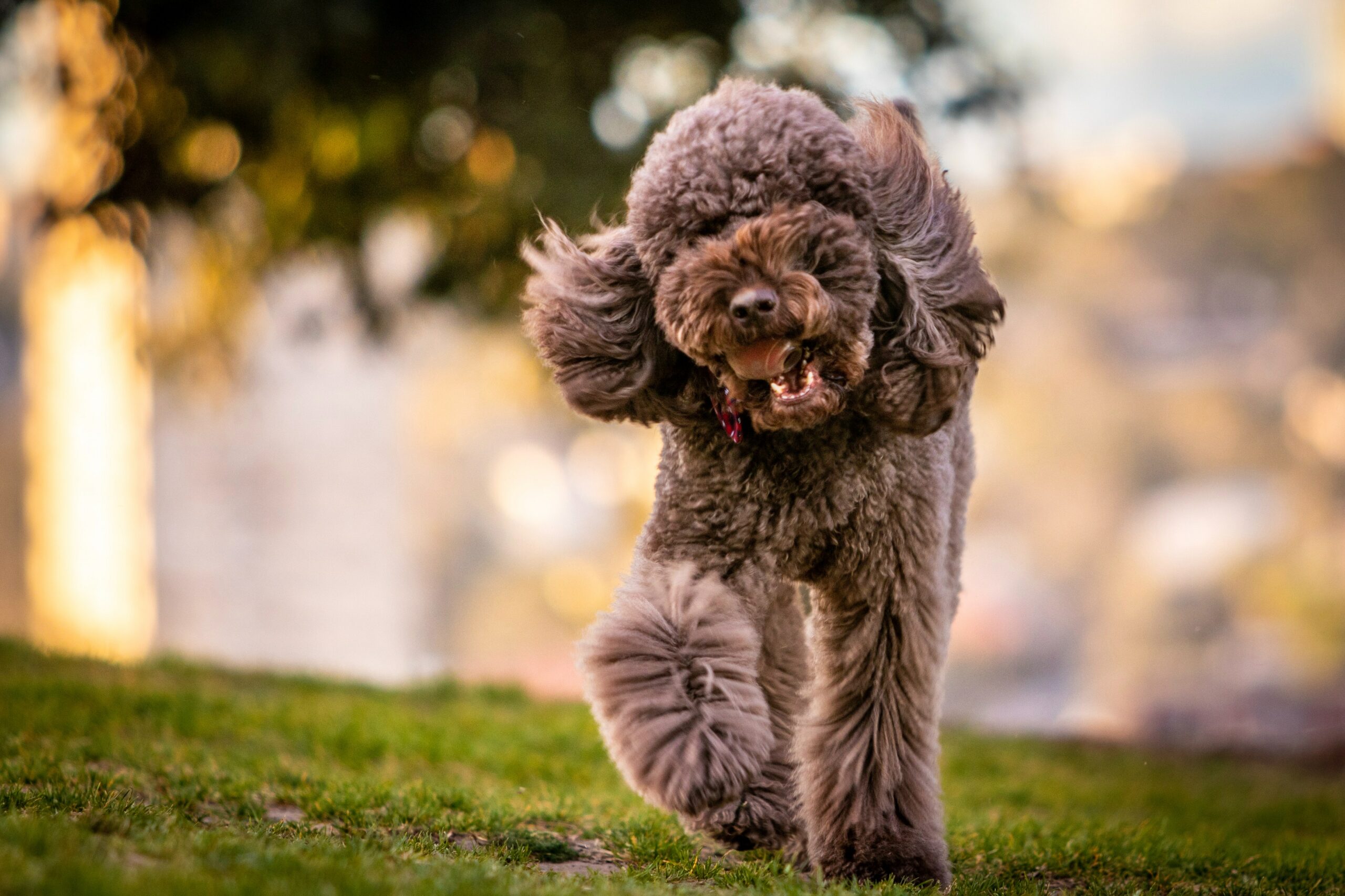 Walking Your Dog in Hot Weather – Safety Tips You Should Know
It's hot, the air is thin, the ground is hot. You wonder if you should be walking your dog in hot weather. Just like their humans, your dogs feet can burn on the hot floors. And, they can also get sunburn as well as suffer with heat exhaustion. A condition that can be fatal to dogs. So, before you set out here are a few safety tips that will help keep your dog safe when walking in the summer heat.
Safety Tips for walking your dog when the weather is hot:
1. Pick the Best Time to Walk Your Dog In How Weather
It's no secret that dogs love their walk. Even when the weather is hot some dogs still like to go walking. But just because your dog is wagging his tail and grabbing the leash it doesn't mean that you should go for a walk. If your four legged friend needs a bathroom break then take them out for a quick stroll. Head out in the early hours or later and night so your dogs get his walking in while avoid the hot weather.
In addition experts suggest that its best to customize your walk to suit your dog's physical type and endurance level. If your dog is slightly overweight and you're starting an exercise program. Then three or four short, 10-minute walks might work better than one long one.
For a more energetic, younger or thinner dog, a longer walk might work fine, but a brief rest and drink every 10 minutes helps keep your dog cool and hydrated. And always watch their paws -they will burn.
Small dogs have to work harder to cover the same distance that might be a mere hop and a skip for a larger dog. Remember your dog's size as you customize your walk. And dogs with snub-noses are more prone to respiratory distress in hot weather, sources say. It's a little harder for them to cool themselves effectively, so walking in the morning or evening may be better for these types of dogs.
2. Don't Let Your Drink Out of Puddles
Walking your dog in the heat will get your dog sniffing around for water. In the summer, you aren't as likely to run into antifreeze in water on the street. Nonetheless, puddles should not be water sources for your dog during your walk. Puddles can harbor parasites and other road chemicals such as motor oil. So carry a water bottle that for your dog to take a drink whether in the hot weather or anytime.
3. What to Bring When Walking Your Dog
For a safe walk this summer, here is a checklist of things you might want to bring along to make your dog's walk successful, healthy, and safe.
Cool water should be taken along (for you, too!). Consider a backpack with an ice pack (a slim gel pack from your freezer will do fine and won't add too much weight). Put bottles of water for both of you in the pack.
A collapsible water bowl can be slipped into your backpack too.
Treats are good to bring along for reward and to sustain your dog.
Tweezers can be handy for removing ticks, better still carry a small first aid kit for your dog
Flea and tick repellent before walking your dog
Anti histamine – check with your vet for medication or remedy should your dog get an allergic reaction to a bug or a wasp
4. Walk on The Grass
Whenever possible, try to get your dog to grass or vegetation during the walk. Hot concrete can burn his paws. If you can, a walk in the woods or park with shade is a good choice.
5. Know the Signs of Heat Exhaustion
Throwing a ball, biking with your dog or any activity that exerts your dogs can quickly cause heat exhaustion. This is a dangerous state for your dog. It can quickly lead to death.
When walking your dog in hot weather, it's crucial to watch your dog for signs of discomfort and agitation. Excessive panting is also a sign that your dog is getting overheated. If you see signs of heat exhaustion, get your dog to an air conditioned car or building as soon as possible, and call your vet.